The No.1 Landed Property Company
Terranos features the best and most sort after landed properties
to buy, sell, or develop in fast-growing Nigerian rural real estate.
Buy Landed Properties Smarter and Faster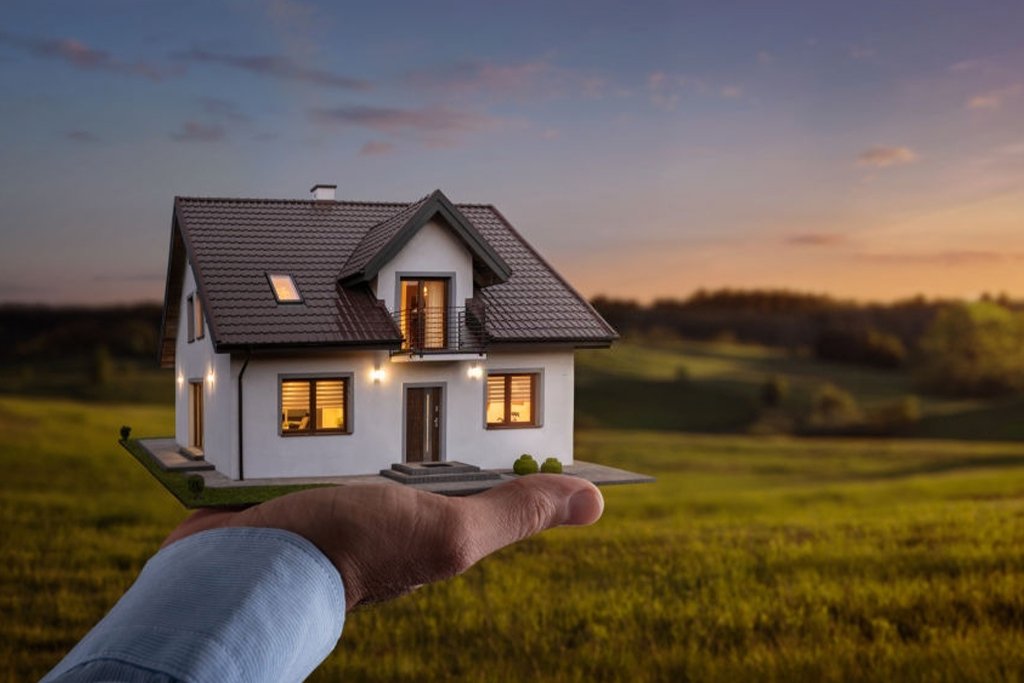 We started off in Port Harcourt, Rivers State, Nigeria by providing investment, property, and consultancy services. And as a people-driven organization that provides innovative and competitive alternatives to our clients, we have grown to serve everyone interested in building and managing real estate asset portfolios of their own.
In a few years, we have grown to service clients within and outside Nigeria.
Terranos Limited was founded by three extraordinary men; Onuoha Pascal Chibueze, Adetunji Adeniran and Geoffery Chibuzor all of whom have developed administrative skills and expertise over time across the board. With this relevant experience and expertise, we continue to offer our clients cost-effective yet quality services.
...the best landed properties and other benefits
We match you with the best property and land ownership opportunities that meet your financial goals and budget, with investment sustainability by the side. Here's how we do it.